Company profile
The MUREK Immobilienmanagement GmbH is an established company of the family-run MUREK Group, which has been deeply rooted in the German property sector for 30 years. Business focuses in Germany include management, rental and sale of all kind of properties as well as owning and development of existing properties.

As a modern full-service-supplier with first-class expertise and a strong partner network we support you with both the development of your own real estate portfolio and the management and divestment of properties. The aim is to sustainably exploit the potential of your real estate and to relieve you as much as possible.
Nationwide focus
The special feature of our business activities is their spatial distance to our offices in Forst (Lausitz) and Potsdam. The organisational overcoming of long distances is part of our day-to-day business and has rarity value, because of the high quality we offer. To our all-round real estate support applies:
Your satisfaction is our driving force!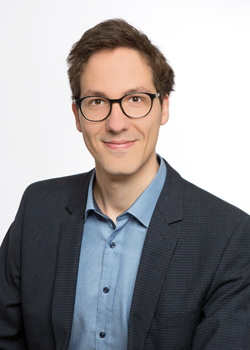 Gregor Murek
Managing director
Economist (M.Sc.)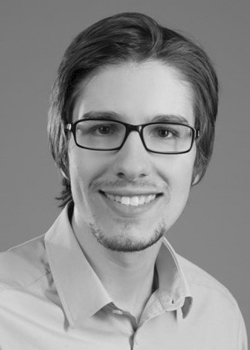 Robert Murek
Authorised officer
Real estate agent (CCI)
Our MIM-working lines
Motivated and solution-oriented order execution with short reply times
Individual consultation, personal communication and constant accessibility
Modern and transparent way of working with a deep sense of responsibility
Dedication
We dedicate our company to our father, Certified Economist / Engineer Michael Murek, who suddenly passed away in October 2015. Thank you for your honesty, fairness, reliability and your open-minded world view that you have given to us. We will never forget you!